Angie Svoboda, Pharm.D. FIACP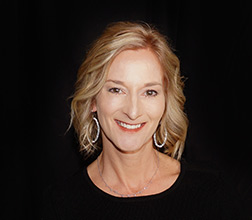 Doctorate of Pharmacy from the University of Nebraska Medical Center College of Pharmacy. In 1990 she completed an ASHP Accredited Hospital Pharmacy Residency. She is an Associate Professor of the University of Nebraska College of Pharmacy - was awarded preceptor of the year in 1993 and 1999. Currently a Fellow of the International Association of Compounding Pharmacists and was the 2018 winner of the Nebraska Pharmacist Association Bowl of Hygia Award. Angie has achieved the professional rating of Hormone Replacement Therapy Specialist.
THE MOST EXPERIENCED CUSTOMIZED HORMONE COMPOUNDING PHARMACIST IN THE MIDWEST; EXCLUSIVELY PRACTICING IN NEBRASKA.
Specialties: Hormone Replacement and Pain Management. Medication compliance packaging. Presentations for Health Care Providers and Patients. Has presented at international conferences in Houston and San Francisco. And was a guest speaker for hormone therapy in Sydney Australia.
---
Jim Andreesen, R.Ph.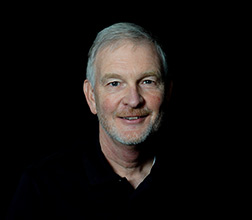 Bachelor of Pharmacy from the University of Nebraska Medical Center - College of Pharmacy
Specialty: Professional Compounding
---
---
Jacelyn Watt, Pharm.D.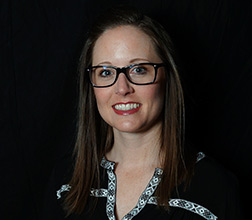 Doctorate of Pharmacy from the University of Nebraska Medical Center College of Pharmacy
Ideal Protein/Weight Loss Management Coach and Medication Synchronization Specialist
Specialties: Retail Pharmacy, Medicare Part.D., Vaccinations