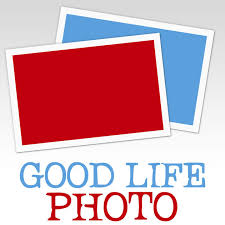 Good Life Photo offers an app which allows you to easily upload photos and order prints from GoodLifePhoto.com. Pick up prints from our convenient location in Ord, Nebraska in as little as one hour! At this time, the app is ONLY availalbe for iOS users in the App Store.
NOTE: Android users will need to open GoodLifePhoto.com in the browser on their phone to upload photos.

Create a new, free account or log into your existing account and browse your online photo collection.
Upload photos from your library to your online collection.
Upload and order photos at their full, high-quality resolution.
Over 50 different print sizes to choose from including all the popular sizes, square prints (Instagram), panoramic prints, and everything in between.