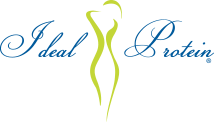 At GoodLife Pharmacy, we offer regular educational events.
---
You can learn more about Ideal Protein Weight Loss at Good Life Pharmacy in Ord. Ideal Protein is a medically designed weight loss program that promotes fat loss while supporting muscle mass. Use the form below to register for one of our upcoming FREE workshops. We will regularly hold Ideal Protein workshops on Wednesdays at 4:30 pm each week. Space is limited to 15 so call register today!
Save $50 or more off when you attend an Ideal Protein workshop.

---
B-HRT at the Brewery - Registration OPEN! Space limited to 40 - May 15th, 2018 from 6-8pm.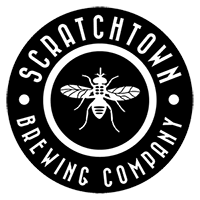 Good Life Pharmacist Angie Svoboda, Pharm.D. is teaming up with Dr. Tyler Adam, MD from Obstetricians & Gynecologists to speak on topics of women's health and hormones at Scratchtown Brewing in Ord. Scratchtown will be brewing up a special beer for the event - Aviatrix a Peach Wheat Ale. Light snacks will be provided. The $10 registration includes a free glass to take home with one fill of Aviatrix. Light snacks provided by Jubilee Catering. Don't miss out on this informative and fun event! Bring a friend!! Register below, space limited to 40 people.
---
Check back frequently for our current events. To be sure you do not miss an upcoming event, please sign up for our email newsletter.
---
Event Registration