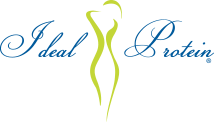 GoodLife Pharmacy is an approved health care provider of the Ideal Protein Weight Loss Protocol. Ideal Protein is medically developed and focuses on two main goals – weight loss and a healthier lifestyle education. Weight loss and maintenance is supported by Ideal Protein's four-phase, structured protocol featuring one-on-one coaching, a balanced lifestyle education, delicious food and a diet plan which promotes losing fat while maintaining lean muscle mass.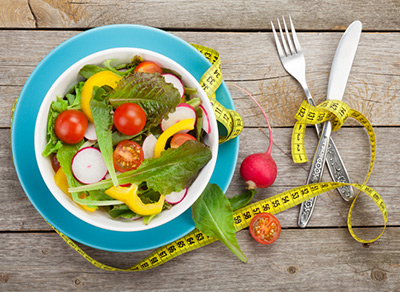 Ideal Protein is a moderate protein, low carbohydrate eating plan that allows your body to burn fat for fuel while maintaining your lean muscle mass. Most participants will lose 2-4 pounds per week but your individual results may vary. It's easy to lose weight, but it is important not to lose muscle mass during the process, which happens on most diets. Loss of muscle mass slows your metabolism makes it difficult to keep the weight off.
Ideal Protein is NOT a high protein diet and is NOT just shakes. The process incorporates highly bioavailable protein foods along with lean meats and vegetables giving you the variety to stay with it to achieve your weight loss goal.
Many Ideal Protein patients are able to reduce or stop medications (with their doctor's permission) used to treat symptoms of metabolic disease…high cholesterol, high blood pressure, diabetes, etc. Being able to stop these medications can save you money, help you live longer and avoid unwanted side effects. Achieving and maintaining a healthy weight is by far the best thing you can do to live a longer and healthier life.
For more information about Ideal Protein, please watch this video.

---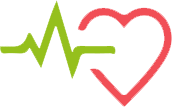 To further your success on the Ideal Protein Protocol, please download the IdealSmart App on your mobile device. The IdealSmart App is a personalized Lifestyle Building assistant designed to help dieters achieve their weight loss goals while on the Ideal Protein Protocol. In order to access all features of the IdealSmart App you must be a patient or client at Good Life Pharmacy who is an authorized Ideal Protein Center.


Save $50 or more off when you attend an Ideal Protein workshop. We will regularly hold Ideal Protein workshops on Wednesdays at 4:30 pm each week. Follow us on Facebook and Instagram for time changes to scheduled Wednesdays meeting or for additional events. Watch our YouTube channel for demonstrations.
You can register for an upcoming event using the form below or by calling the pharmacy.